---
"Home is where friends and family belong, memories are made, love resides, and
laughter never ends.
Home is Canada."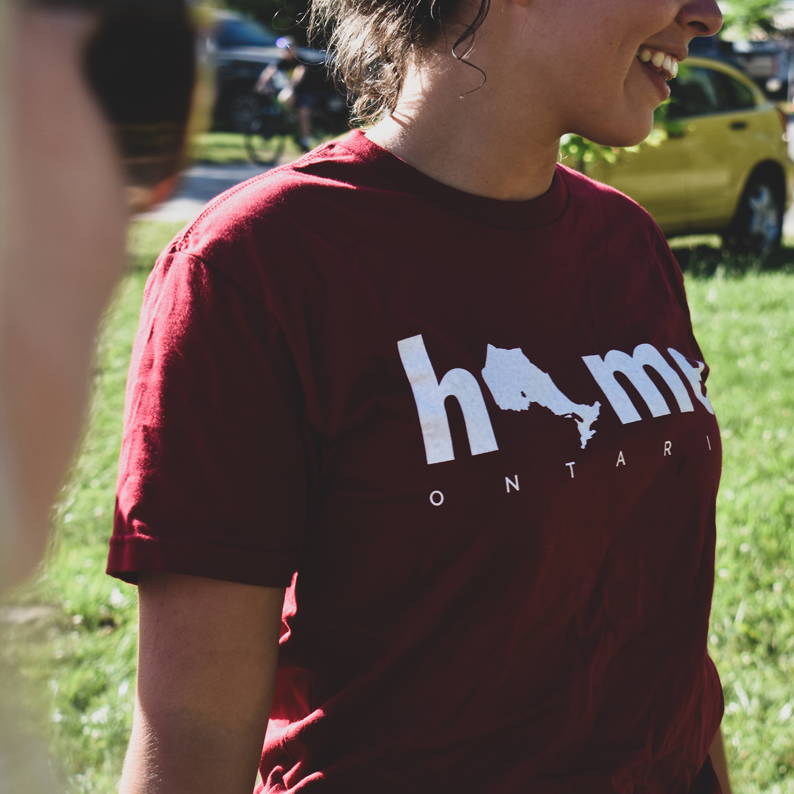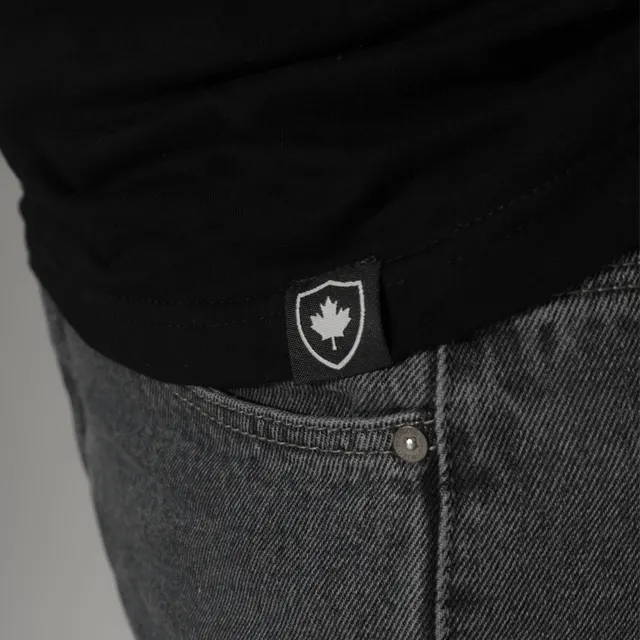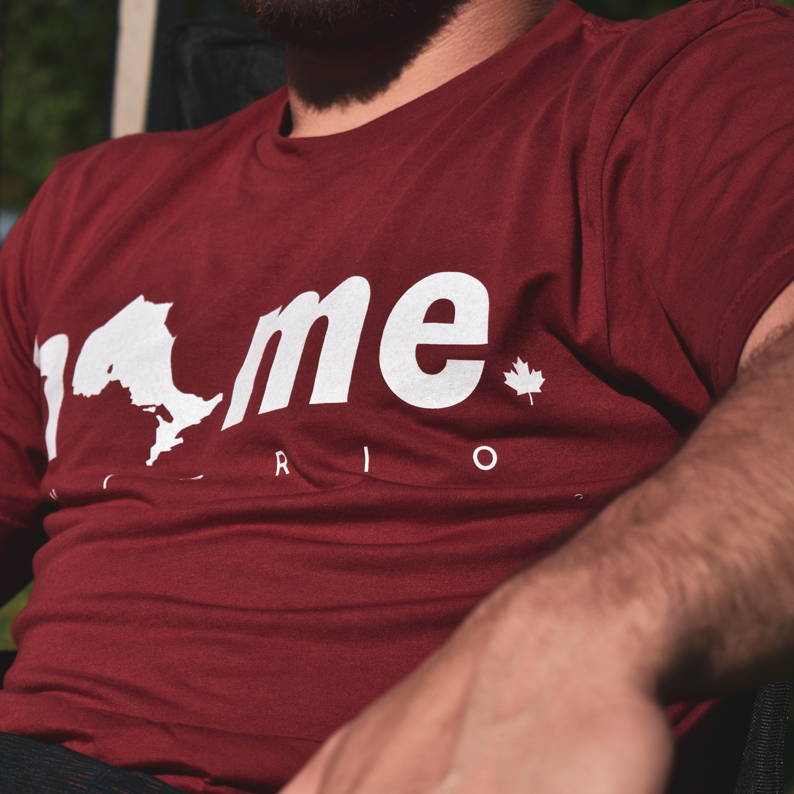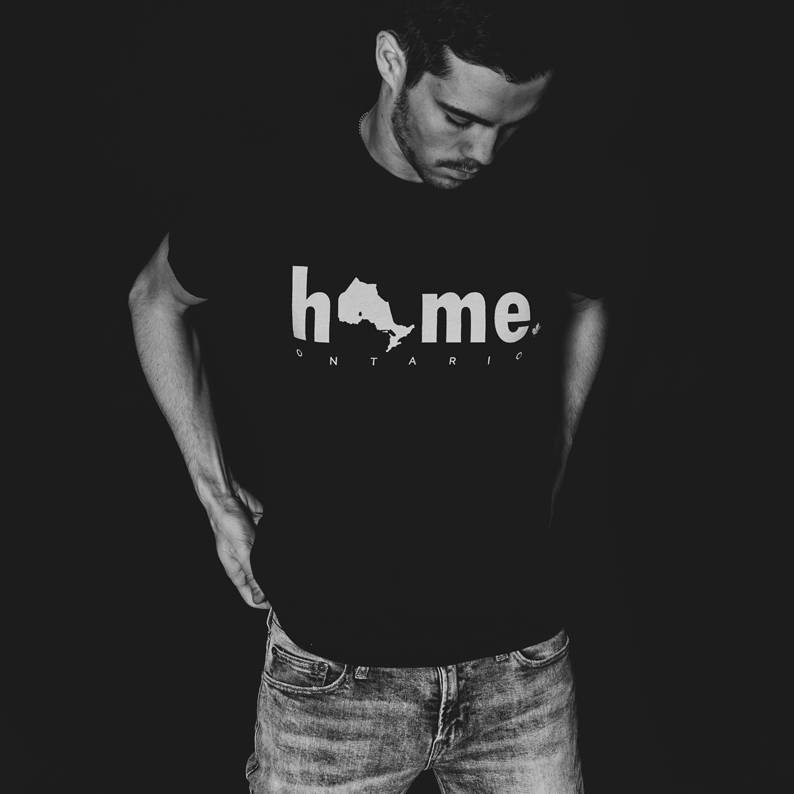 CRAFTED WITH QUALITY, IN CANADA.
This 100% combed ringspun cotton tee is softer than a beavers spring coat and laundered to reduce any shrinkage — unlike our cold great lakes.
The HOME tee is a brand original. It was our first product line to launch Canadian As F*** and has since been redesigned and redeveloped.
It fits like your favourite hat; not too tight, not too loose, just perfect.
Join more than 48,000 supporting Canadians.