FREE SHIPPING ON ORDERS OVER $99

TRIPLE CHECK QUALITY CHECK

More than 2,000,000 lakes.
Crafted for the adventurer. The portager. The camper. The hiker.
Available in a campfire-smoke, ash grey crewneck and printed in charcoal black.
Not just a sweater. It's a comfy-campfire sweater.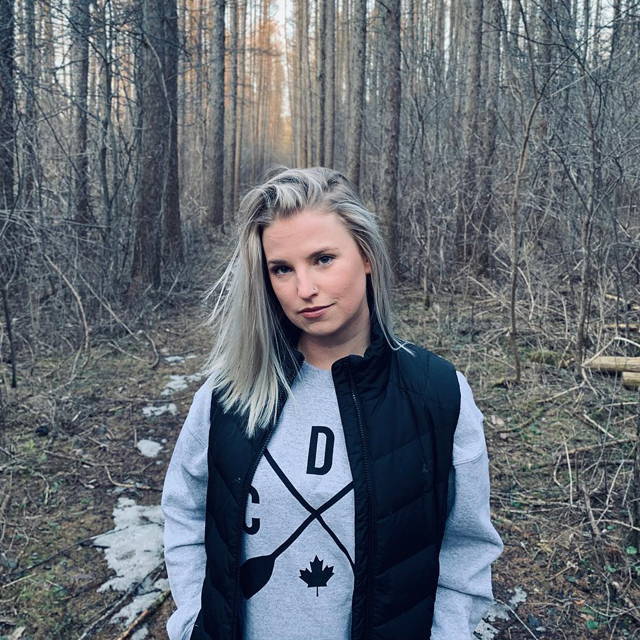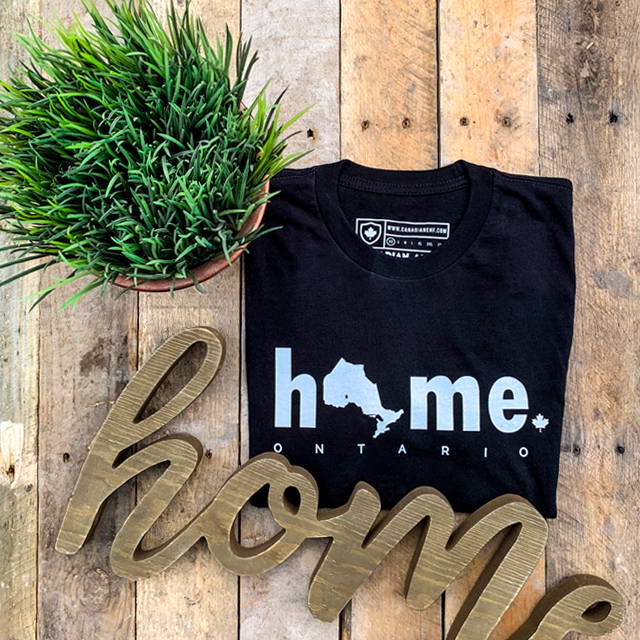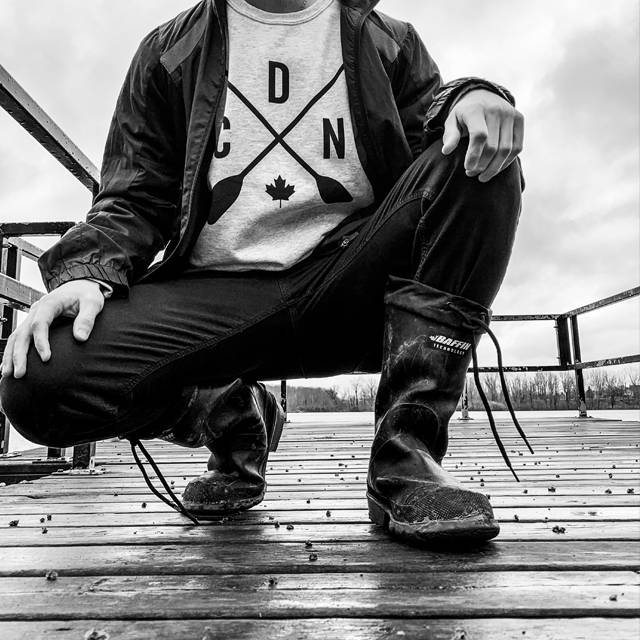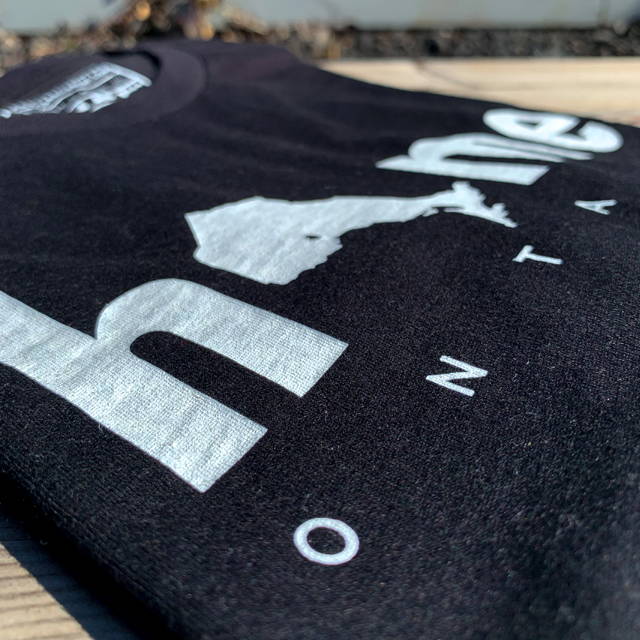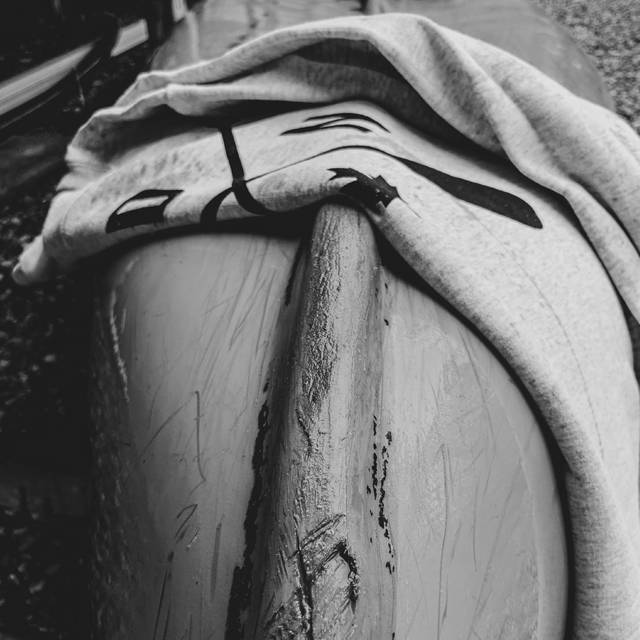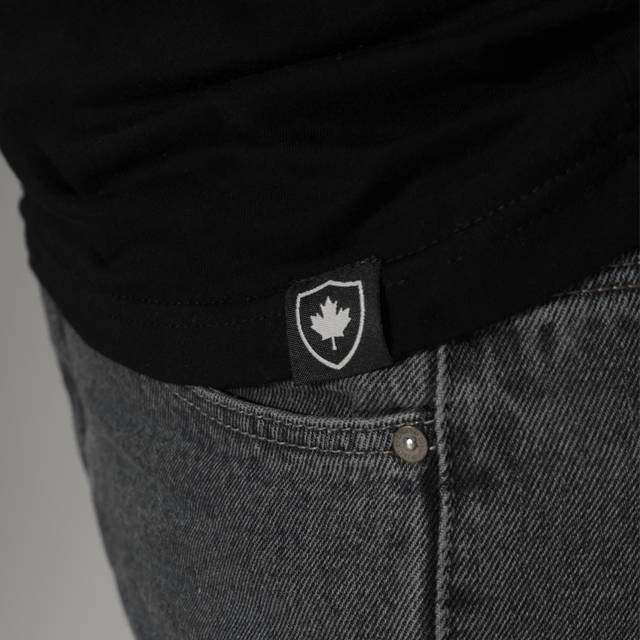 Maple-Syrup drinking, Igloo living, Polar Bear riding, Poutine eating Canadians 🍁. A Canadian lifestyle and apparel brand.
Ya know, we've got a lot going for us up here in Canada; The best hockey players, the best coffee chains, the best health care, the best folks, the best brews, and the list goes on, but you already knew that.
One thing we don't have though...